RAMADAN CALENDAR UNITED ARAB EMIRATES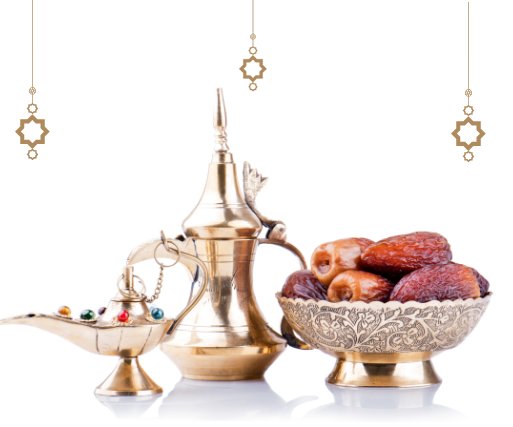 Download the Ramadan Calendar 2021 for UAE as a perfect guide to your imsak, suhoor, fasting, iftar and prayer timings. Don't forget to share the Ramadan 2021 UAE timetable with your friends and family.
*UAE dates and timings may vary as it depends on the local sighting of the moon.
RAMADAN ON PREVIOUS & UPCOMING YEARS
Ramadan always falls on the same day every year  in the Hijri or Islamic Calendar. The Hijri Calendar is purely a lunar calendar, whereas the date change happens in the Gregorian Calendar.
So every year, Ramadan moves approximately 11 days in the Gregorian Calendar.
Ramadan start date in the upcoming years
In 2022, Ramadan is expected to fall on April 1
In 2023, Ramadan is expected to fall on March 22
In 2024, Ramadan is expected to fall on March 10
In 2025, Ramadan is expected to fall on February 28
Ramadan start date in the previous years
In the year 2020, Ramadan started on April 24
In the year 2019, Ramadan started on May 5
In the year 2018, Ramadan started on May 16
In the year 2017, Ramadan started on May 26