Tip of the Day
To control your calorie intake during Ramadan, try to limit your portions, especially sweets. Instead, choose one type of sweets that you like every day and have a 3-finger size portion.
ARTICLE OF THE DAY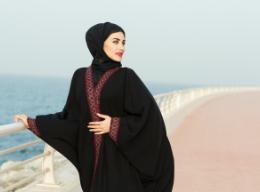 Avoid losing weight during Ramadan
GOOD DEED OF THE DAY
Sadaqah: Donate money through charity boxes found across the city.