INGREDIENTS
Dawood Basha with Borgol
with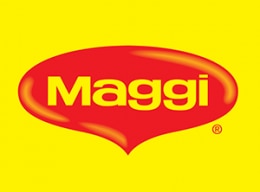 800 g lamb kofta
2 cups borgol
1 sachet MAGGI® Kabsa Mix
3 cups water
1 cup toasted pine seeds
HOW TO PREPARE
Dawood Basha with Borgol
with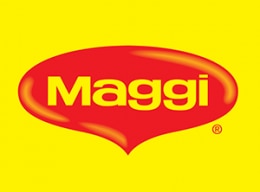 1
Form kofta into small balls and cook in a non-stick rice pot over medium-high heat until golden.
2
Add borgol and toss with meatballs for 2 mins. Add MAGGI® Kabsa Mix and water and bring to a boil. Cover and simmer on medium-low heat for 15-20 mins until borgol is tender.
3
Spoon borgol and meatballs on a serving dish and garnish with toasted pine seeds.
NUTRITIONAL INFORMATION
Dawood Basha with Borgol
with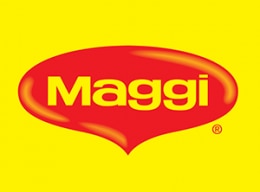 REVIEWS
Dawood Basha with Borgol
with