INGREDIENTS
Dates Cookies
with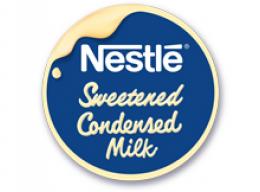 HOW TO PREPARE
Dates Cookies
with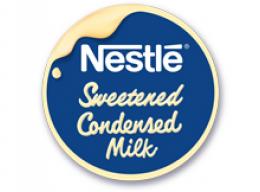 1
Mix the soft butter with the flour using your hands until the mixture is homogenous.
2
Make a hole in the middle of the dry mixture. Add lemon zest, icing sugar and egg yolks. Use your fingertips to mix the ingredients together.
3
Mix the dough well until it can be formed into ball then knead it lightly pressing with hands until it is smooth. Divide into 2 equals balls, cover and chill for at least ½ hour or until almost firm.
4
Meanwhile, combine in a bowl the date paste, Nestlé® Cream and ground almond and mix well until well combined.
5
Generously sprinkle flour over the first dough and place it between two sheets of greaseproof paper. Gently roll it between the papers to get 3mm thick dough. Repeat the same process for the second dough.
6
Place the first one over a large tray keeping greaseproof paper below and removing the upper one. Spread and press the date mixture evenly all over the rolled dough.
7
Turn the second rolled dough over the date paste mixture by removing the upper paper and keeping the below one to ease turning the dough over the date paste mixture. Press gently and place in the freezer for few hours until it freezes.
8
Slice out bite shapes using a sharp knife, place cookies 1cm apart on greased large baking tray. Keep aside to defrost and bake in a 200˚C preheated oven for 20-25 minutes or until top becomes light brown.
9
Remove from oven and set aside to cool.
NUTRITIONAL INFORMATION
Dates Cookies
with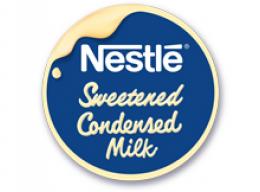 Energy

792 (Kcal)

Protein

13 (g)

Carbohydrate

94 (g)

Total Fat

43 (g)
REVIEWS
Dates Cookies
with