INGREDIENTS
Halawet Ahmad
with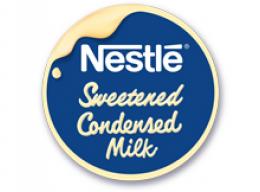 1 cup butter
400 g vermicelli
1 tin NESTLÉ Sweetened Condensed Milk
1 cup almond powder
1 cup desiccated coconut
HOW TO PREPARE
Halawet Ahmad
with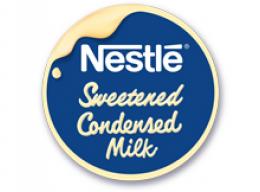 1
Melt Butter in a deep saucepan, add Vermicelli Noodles and sauté until slightly golden.
2
Add NESTLÉ Sweetened Condensed Milk, Almond Powder and Coconut and stir over medium heat until well mixed for 2 minutes.
3
Remove from heat and allow to cool slightly before transferring to desired molds. Cool to room temperature, remove from mold and serve.
NUTRITIONAL INFORMATION
Halawet Ahmad
with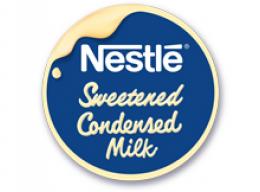 Energy

713 (Kcal)

Protein

18 (g)

Carbohydrate

92 (g)

Total Fat

31 (g)
REVIEWS
Halawet Ahmad
with