INGREDIENTS
Baked Yoghurt with Apricots and Honey Roasted Almonds
with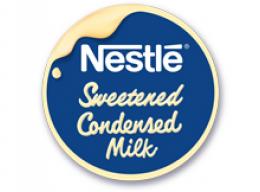 2.5 cups Natural Yoghurt
1 tin NESTLÉ Sweetened Condensed Milk
450 g Apricot
0.75 cup honey roasted almonds
HOW TO PREPARE
Baked Yoghurt with Apricots and Honey Roasted Almonds
with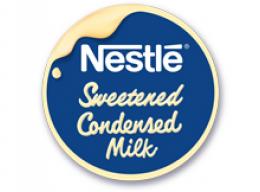 1
To drain the yoghurt place in a large sieve lined with kitchen roll and refrigerate for 4 hours to allow whey to separate.
2
Combine NESTLÉ Sweetened Condensed Milk and yoghurt in a bowl and beat until smooth. Place apricots in a shallow, 4 cup capacity ceramic baking dish and then pour over yoghurt mixture.
3
Bake in a 170 °C preheated oven for 25-30 minutes, or until set. Cool, then cover and refrigerate until cold.
NUTRITIONAL INFORMATION
Baked Yoghurt with Apricots and Honey Roasted Almonds
with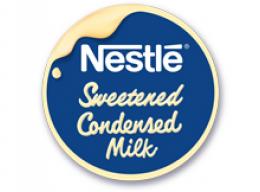 Energy

505 (Kcal)

Protein

16 (g)

Total Fat

21 (g)
REVIEWS
Baked Yoghurt with Apricots and Honey Roasted Almonds
with