INGREDIENTS
Beans with Cheese Tortellini Soup
with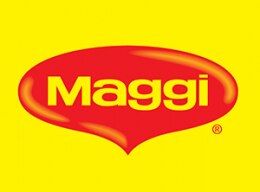 NUTRITIONAL INFORMATION
Beans with Cheese Tortellini Soup
with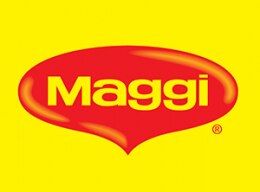 Energy

143 (Kcal)

Protein

5.2 (g)

Carbohydrate

20 (g)

Total Fat

4.8 (g)
HOW TO PREPARE
Beans with Cheese Tortellini Soup
with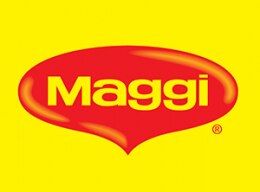 1
Warm olive oil in a large saucepan, add and cook the garlic over medium heat for 1 minute or until fragrant.
2
Add water and MAGGI Spring Season Soup. Bring to boil and simmer for 5 minutes with occasional stirring.
3
Add kidney beans and cheese tortellini. Simmer for 5 minutes with constant stirring until tortellini is cooked.
REVIEWS
Beans with Cheese Tortellini Soup
with