INGREDIENTS
Chicken Maklouba with Eggplant
with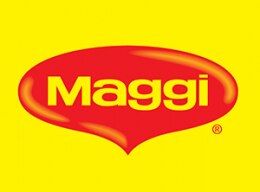 NUTRITIONAL INFORMATION
Chicken Maklouba with Eggplant
with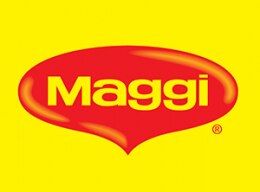 Energy

884 (Kcal)

Protein

48 (g)
HOW TO PREPARE
Chicken Maklouba with Eggplant
with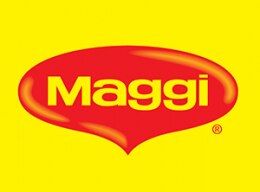 1
Boil chicken in water for 50 minutes or until it becomes tender. Remove skin and bones and flake into thick flakes.
2
Deep fry eggplant slices until they become golden in color. Set aside.
3
Heat remaining 5 tablespoons of oil in a pot and fry minced meat for 5 minutes or until it becomes brown in color and well cooked.
4
Arrange fried eggplant slices on top of cooked meat in the same pot then add a layer of shredded chicken and flakes, finally add the rice on top.
5
Put 5½ cups of chicken stock, add to it MAGGI Chicken Stock cubes and salt. Stir on low heat till MAGGI Chicken Stock cubes dissolve.
6
Add the prepared stock to the rice and bring to boil. Cover and let it simmer on low heat for 25-30 minutes or until rice is cooked.
7
Turn pot upside down on a serving platter and garnish with fried pine nuts.
REVIEWS
Chicken Maklouba with Eggplant
with