INGREDIENTS
Coconut Ghoraybah
with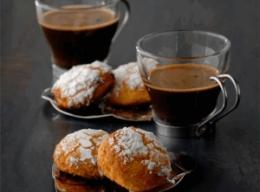 NUTRITIONAL INFORMATION
Coconut Ghoraybah
with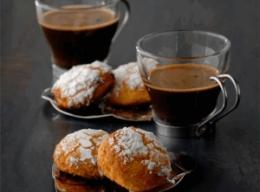 Energy

410 (Kcal)

Protein

6.9 (g)
HOW TO PREPARE
Coconut Ghoraybah
with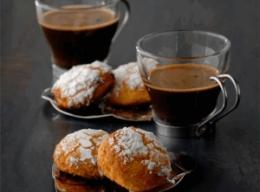 1
Mix the eggs, coconut, sugar, almond powder, vanilla essence, baking powder, apricot jam and NESTLÉ Sweetened Condensed Milk to form soft dough and keep aside for 20 minutes.
2
Make small balls with the dough; dip one side of each ball in the icing sugar.
3
Bake them using a non-stick tray in a preheated oven at 210 °C for 8 minutes or until golden in color.
REVIEWS
Coconut Ghoraybah
with