INGREDIENTS
Creamy Semolina Pudding
with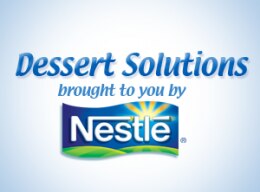 NUTRITIONAL INFORMATION
Creamy Semolina Pudding
with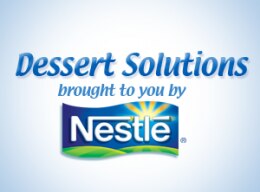 Energy

433 (Kcal)

Protein

8.6 (g)

Carbohydrate

61 (g)

Total Fat

18 (g)
HOW TO PREPARE
Creamy Semolina Pudding
with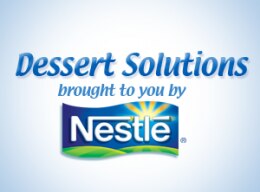 1
In a large saucepan, melt ghee. Add semolina and stir for 6-8 minutes over a medium heat or until slightly changed in color.
2
Add liquid milk, sugar and Nestlé® Cream. Bring to boil and simmer with constant stirring over a low heat for few minutes or until it thickens.
3
Add rose water and stir then remove from heat and pour into a large platter or in individual cups. Set aside to cool then refrigerate. Serve directly from the fridge.
REVIEWS
Creamy Semolina Pudding
with