INGREDIENTS
Maho Halwa
with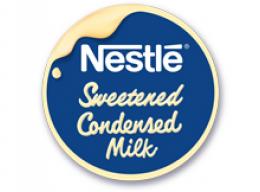 1 cup butter
2 tins NESTLÉ Sweetened Condensed Milk
1 teaspoon ground cardamom
1 teaspoon Saffron filament
HOW TO PREPARE
Maho Halwa
with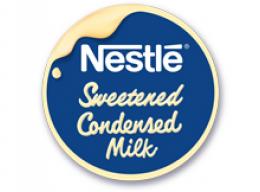 1
Melt Butter in a deep saucepan, add 2 tins NESTLÉ Sweetened Condensed Milk, and Cardamom Powder and cook over medium heat with constant stirring until color has become golden brown but not burnt. About 40 minutes.
2
Once the Halwa hold together and have a stretchy consistency, stir in Saffron Strands and remove from heat. Allow the mixture to cool slightly before pouring into desired mold to fully cool.
3
Cut into shape and serve.
NUTRITIONAL INFORMATION
Maho Halwa
with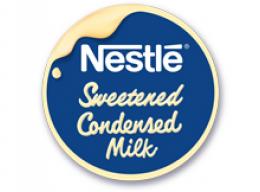 Energy

167 (Kcal)

Protein

3.3 (g)

Total Fat

6.2 (g)
REVIEWS
Maho Halwa
with