INGREDIENTS
Pumpkin and Cheese Soup
with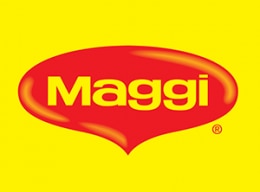 6 cups Water
350 g Pumpkin
1 small Onion
1 sachet MAGGI Cream of Chicken Soup
3 cup Cheddar cheese
NUTRITIONAL INFORMATION
Pumpkin and Cheese Soup
with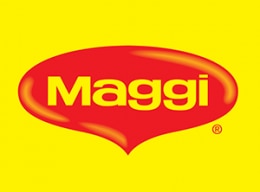 Energy

136 (Kcal)

Protein

6.5 (g)

Total Fat

5.9 (g)
HOW TO PREPARE
Pumpkin and Cheese Soup
with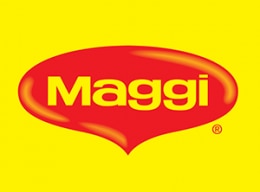 1
In a large saucepan, combine water, pumpkin, onion and MAGGI Cream of Chicken Soup, bring to boil, simmer covered over low heat for 15 minutes or until tender.
2
Place pumpkin pieces and liquid in a food processor or blender, blend until smooth.
3
Return pumpkin purée to the pan and bring to boil then remove from heat.
4
Stir in cheese and serve with croutons.
REVIEWS
Pumpkin and Cheese Soup
with