INGREDIENTS
Qatayef Asafiri Bil-Kishta
with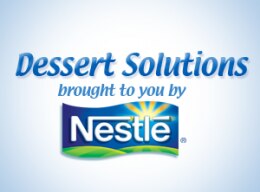 NUTRITIONAL INFORMATION
Qatayef Asafiri Bil-Kishta
with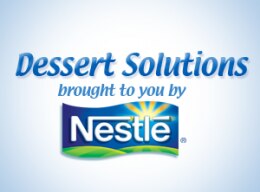 Energy

314 (Kcal)

Protein

8.1 (g)

Carbohydrate

53 (g)

Total Fat

8.7 (g)
HOW TO PREPARE
Qatayef Asafiri Bil-Kishta
with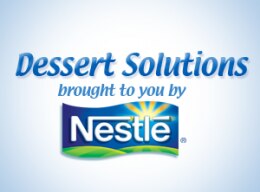 1
In a saucepan mix the Nestlé® Cream, milk liquid and corn flour. Bring to boil with constant stirring until it thickens. Stir in the blossom water and set it aside to cool to room temperature.
2
Place 1 full teaspoon of the cooled prepared cream on each qatayef slice and seal firmly halfway keeping the cream shown from one side.
3
Dip each qatayef piece from the open side in the ground pistachio.
4
Arrange in a large platter and serve with the sugar syrup.
REVIEWS
Qatayef Asafiri Bil-Kishta
with