INGREDIENTS
Turkey Harees
with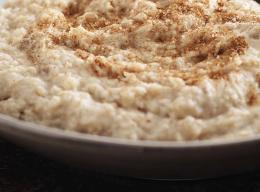 NUTRITIONAL INFORMATION
Turkey Harees
with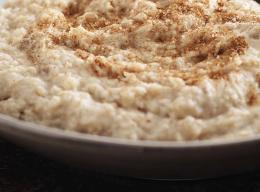 Energy

651 (Kcal)

Protein

37 (g)

Total Fat

16 (g)
HOW TO PREPARE
Turkey Harees
with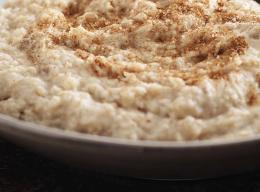 1
In a Harees pot, bring to boil 1500ml of water, add Turkey meat and MAGGI Chicken Stock, cover and simmer for 90 minutes. Skim the froth from time to time.
2
Wash and drain the soaked wheat, add to the pot, cover and cook on very low heat for another 90 minutes, stirring from time to time.
3
Remove the turkey meat, shred into strips and discard the bones. Return shredded turkey back in the pot, mash the mixture together insuring a consistent texture and let cook for another 30 minutes.
4
Stir in cream and insure smoothness.
5
Mix Sugar and Cinnamon together and set aside.
6
Pour the harees into a plate, sprinkle cinnamon and sugar mixture on top of the harees. Serve hot.
REVIEWS
Turkey Harees
with