INGREDIENTS
Almond Sesame Balls
with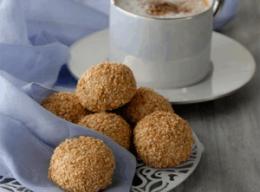 NUTRITIONAL INFORMATION
Almond Sesame Balls
with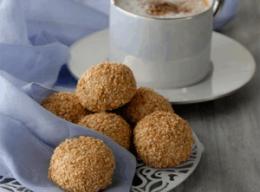 Energy

513 (Kcal)

Protein

14 (g)

Total Fat

35 (g)
HOW TO PREPARE
Almond Sesame Balls
with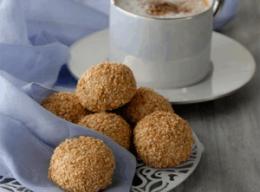 1
Combine the almond powder, NESTLÉ Sweetened Condensed Milk, rose water, icing sugar and butter to form dough. Avoid over-mixing the ingredients, or else the dough will become oily.
2
Form balls with the dough. Dip each ball in the egg white and then roll it over the sesame.
3
Put the balls in a non-stick tray and bake in a 200 °C preheated oven for 7-10 minutes or until golden in color. Serve cold.
REVIEWS
Almond Sesame Balls
with