INGREDIENTS
Omani Pudding
with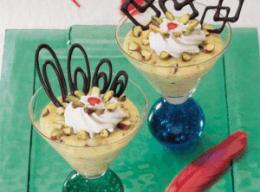 NUTRITIONAL INFORMATION
Omani Pudding
with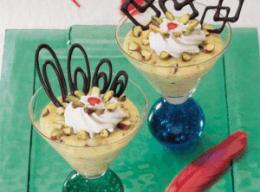 Energy

524 (Kcal)

Protein

17 (g)

Total Fat

34 (g)
HOW TO PREPARE
Omani Pudding
with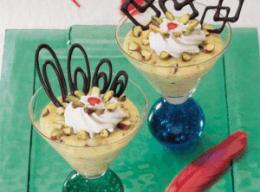 1
Combine all ingredients except for the nuts in a large bowl.
2
Place the egg mixture in a large nonstick pot, stir over low heat with a flat wooden spoon for 10-15 minutes or until the mixture start to thicken.
3
Add the nuts and keep stirring for another 5 minutes or until the mixtures thickens properly.
4
Remove from heat and place on a serving dish. Allow cooling before placing in fridge to cool properly.
5
Garnish with crushed pistachio and serve with some syrup on top.
REVIEWS
Omani Pudding
with